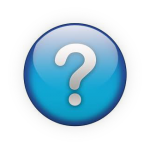 The Underground Team is committed to helping our customers with product questions.
The links below will guide you to some common questions, problems,
and concerns that some of our customers have contacted us about in the past.
We felt that putting some of these common questions on the support page will help you if you may be having a similar problem.